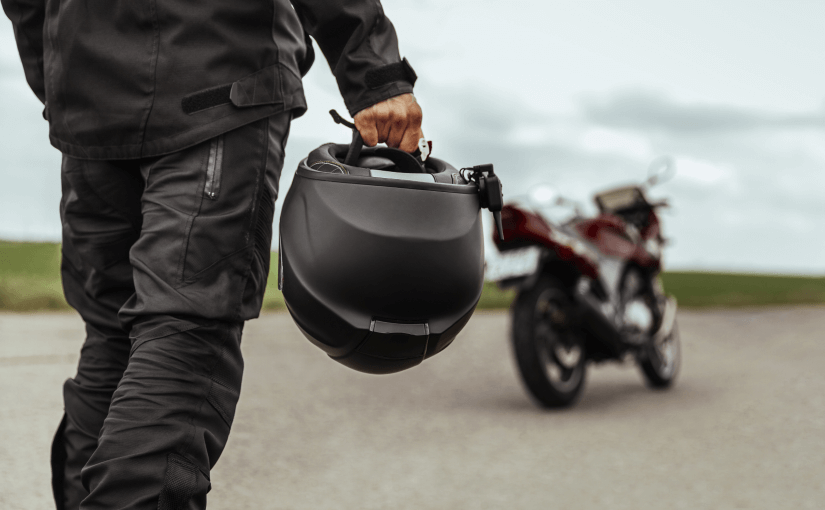 All riders in Australia wear a helmet, including their passengers. It's the law.
In the past there has been talk about Australia's strict policies driving up the price of helmets and limiting our options for approved helmets available in the Australian market.
But there are some changes coming that may improve this.
Changes to Queensland Motorcycle Helmet Laws
Previously, Queensland motorcycle riders have been required to wear a helmet that complies with either Australian standard AS1698 or AS/NZS1698. For helmets to pass the Australian standard destructive testing is performed on samples from each batch of helmets. The samples must pass a battery of tests and assessments, as well as technical requirements to maintain the Australian Standard rating.
This has long been seen as an over-governed system by many riders, and results in a higher retail price on helmets in this country. But all this is about to change, starting in Queensland.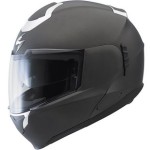 As part of the new motorcycle road rules introduced in Queensland this year, motorcycle helmets approved by the United Nations Economic Commission for Europe (ECE) 22.05 standard are now allowed. Our options for helmets now include those approved for sale in Japan, Europe and America.
At this stage these changes are only in effect in Queensland, so if you're riding interstate you'll need a helmet with the Australian Standard sticker or you could risk a fine for wearing a non-compliant helmet.
But there is already talk of changes to motorcycle safety to come into effect, making the laws more uniform across all states. We'll have to wait and see what happens with these changes, but for now if you live in Queensland your helmet options just grew considerably.
ECE Approved Helmets
We thought we'd take a look through some of the ECE approved helmets that are now available to Queenslanders.
There are some great looking helmets out there that still pass stringent impact assessments, but are considerably cheaper than similar models on the Australian market.
There are plenty of online motorbike gear stores that ship to Australia and have great looking, functional helmets for well under $200.
From sleek sports designs to open face and fully modular helmets.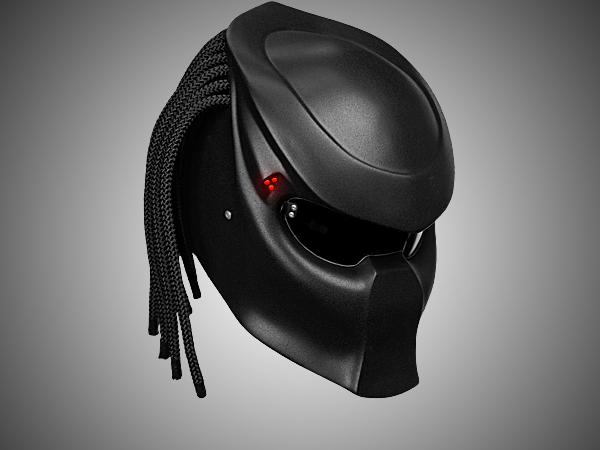 While your options have opened to the international market you are still restricted by the European ECE 22.05 standard rating. So although this Predator helmet looks awesome, it has not been approved by ANY safety standards and is definitely NOT allowed on Australian roads.
If the new motorcycle road rule changes have helped to change your mind about buying a motorbike, talk to the team at Aussie Bike Loans. We can help you with sorting out the bike finance so you can get out on the road faster on the bike of your dreams.